District Agricultural Training Center-Addalachchenai
The District Agricultural Training Centre of coastal resort of Ampara district under the Department of Agriculture (Inter Province Extension) has been located in Addalaichenai divisional secretariat area; the institution building premises comprised three different offices, namely District Agriculture Training Center, ADA office and Agriculture extension Center.
The technical knowledge providing activities are the most important valuable services to the farmers, school children, teachers and office staffs of any other sectors to improve their agricultural knowledge with practical aspects being done by district Agriculture Training Centre of Addalaichenai with full effort. This institution is conducting awareness programme regarding new technologies in the field of agriculture for the farmers in the area and also make aware school students, teachers and others institutional staffs of the area regarding new agricultural technology.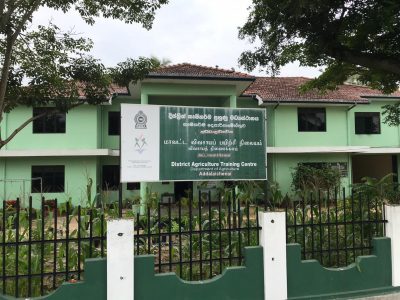 Vegetables and other field crops are cultivated in the field successfully meanwhile it provides the practical and conceptual approach on new home gardening practices. Farmers are observing in these field practices and demonstration is done to achieve their suitable agronomical performance, In addition cultivation area is continuously maintained in Yala and Maha season without failure. The nursey management practices and the sales outlet provides help to farmers on hand trainings.  Farmers very appreciated to service in the district agriculture training center.
While we consider the future aspects, limitations are the problems to the institution which are needs of enough facilities, human resources. If we get supports to develop the institution it can be helpful to provide valuable services to the area effectively and efficiently with sustainable manner.
Furthermore many new constructions and plans are working out for future success.
Mission:
To provide a formal Agricultural Technical Knowledges to government non-government officers and Agricultural related students to improve their Skills, and talent and attitudes regard positive Agricultural Development to provide training workshop awareness programme and field d demonstration through that fully contributes to national development by Agriculture in Srilanka.
 Field Day

Participating Ground nut Harvesting Programme in Oluvil Area.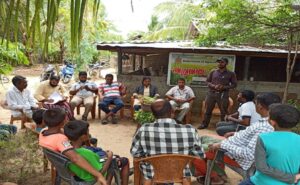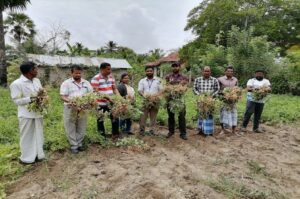 Discussion on implementation of Permanent crop clinic Programme , Present of new Agri. Technology, OFC cultivation under paddy field, Discussion on implementation of NFP programme, field level problem and  discussed about solved  the  problem.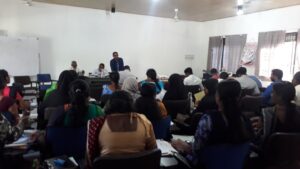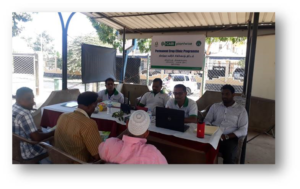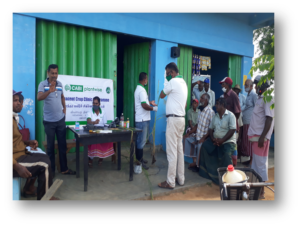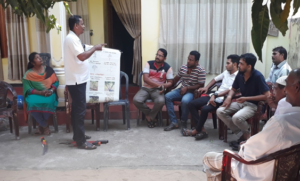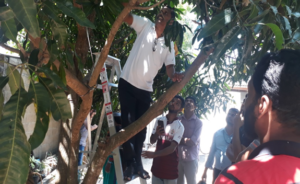 Agriculture Mobile Service Programme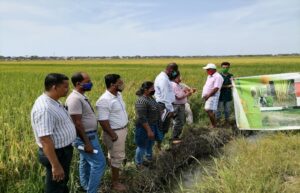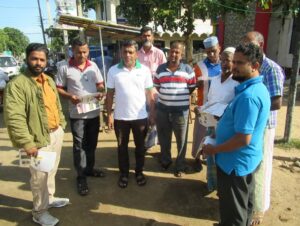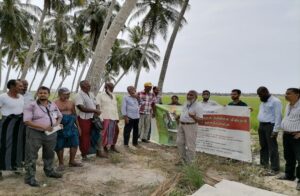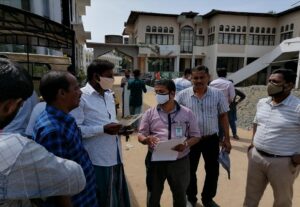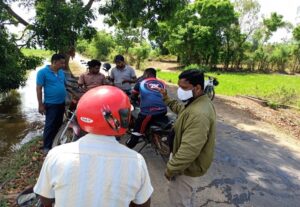 Mushroom cultivation  programme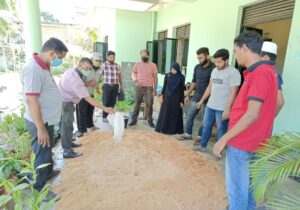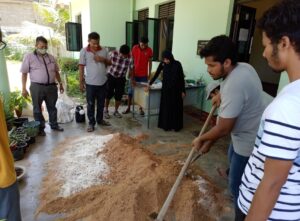 Nursery Management Training Programme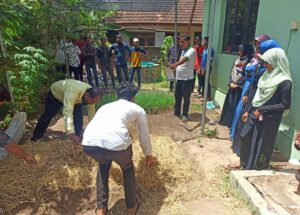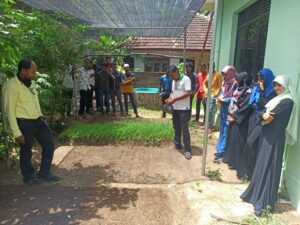 Cinnamon Processing Programme and Bee Keeping Programme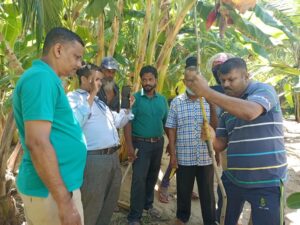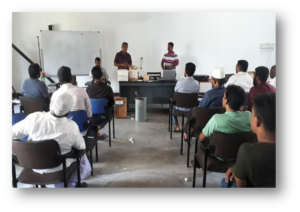 Cultivation View of DATC Addalaichenai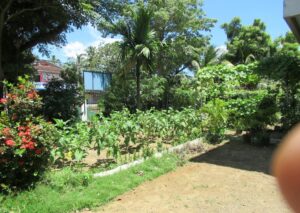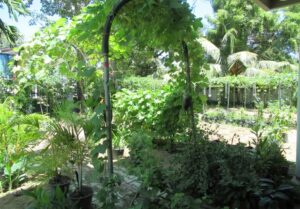 Officer In Charge / Farm Manger
Mr.M.I.Ziyath