Inter Provincial Area-Hambantota
The area under the Hambantota Inter-Provincial Extension Office belongs to the DL3 and DL5 agro-climatic zones and it belongs to the Ambalantota, Hambantota, Tissamaharama, Lunugamwehera, Sooriyawewa and Balangoda Divisional Secretariats. It consists of 31 Agriculture Instructor Divisions. These divisions belong to 8 Agricultural Extension Offices and 3 Assistant Directorate of Agriculture Zones.
Agriculture Extension Offices are divided into Lunama, Ambalantota, Mayurapura, Badagiriya, Weerawila, Beralihela, Yodhakandiya and Kaltota.
This area of ​​18243 hectares of upland and 17417 hectares of paddy lands has an extension staff consisting of Agricultural Instructors and Technical Assistants in the inter-provincial area and is managed by three Assistant Directors of Agriculture (Walawa, Kiridota Oya, Kalthota). Overall supervision is conducted in a Deputy Director of Agriculture.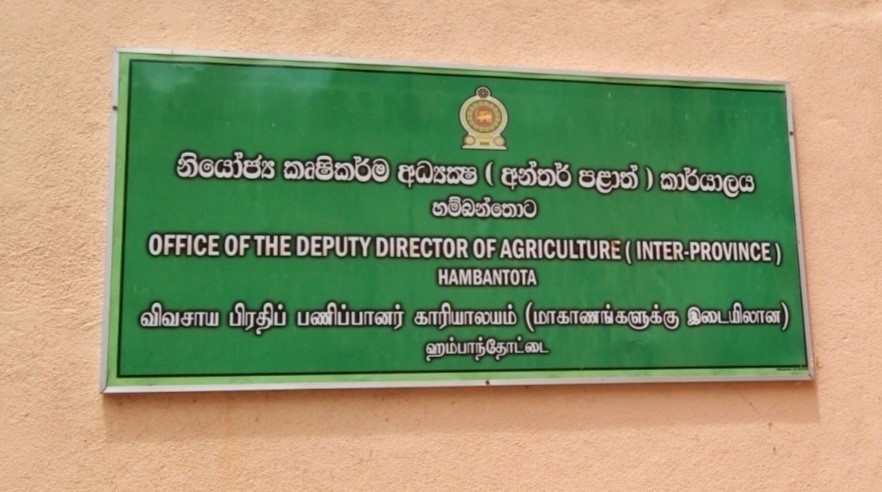 There are also four officers in charge of major subjects such as paddy, plant conservation, supplementary food crops, farmer women. Separate subject officers have been appointed in charge of the zones.
Women agriculture extension program.
Extension Activities in Paddy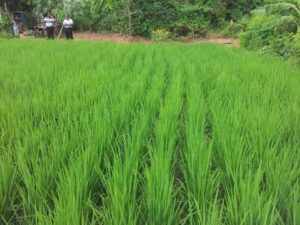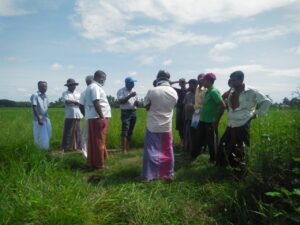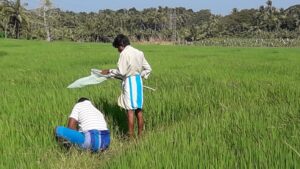 Sustainable Cluster Village Development Program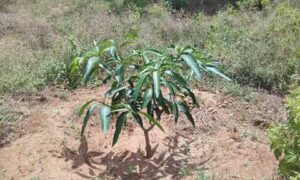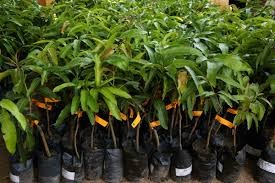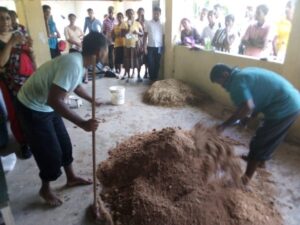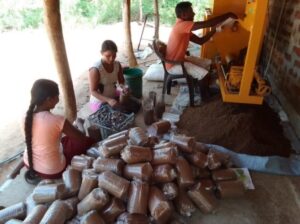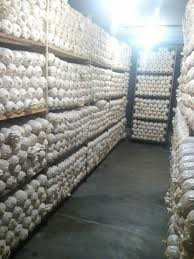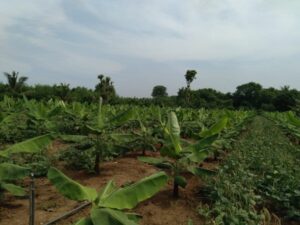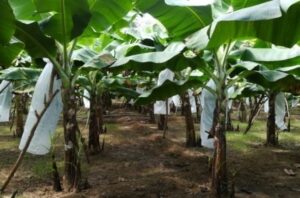 Vegetable & Fruit production program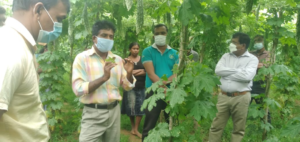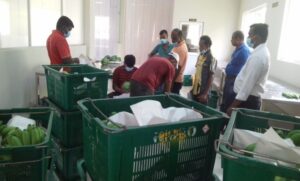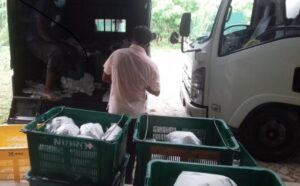 Deputy Director of Agriculture (Inter-Provincial)
Mr. W. M. Gunadasa Assistant Director of Agriculture(Head Quarter)
Mr. W. Samantha Kumara Assistant Director of Agriculture
Mr. W. M. Gunadasa Assistant Director of Agriculture
Mr. N.T.Wijesinghe Assistant Director of Agriculture
Mr. G.C.S.Kumara