Sri Lanka School of Agriculture - Paranthan
Sri Lanka School of Agriculture, Paranthan is the second School in Northern Province provides well trained personalities to society to handle variety of phenomenon happening in day to day activities towards the path of sustainable development of Agricultural sector in Sri Lanka and worldwide. It was established 16th of May, 2016. It comes under the direct supervision of Extension and Training Centre Department of Agriculture Sri Lanka which governed by the Ministry of Agriculture.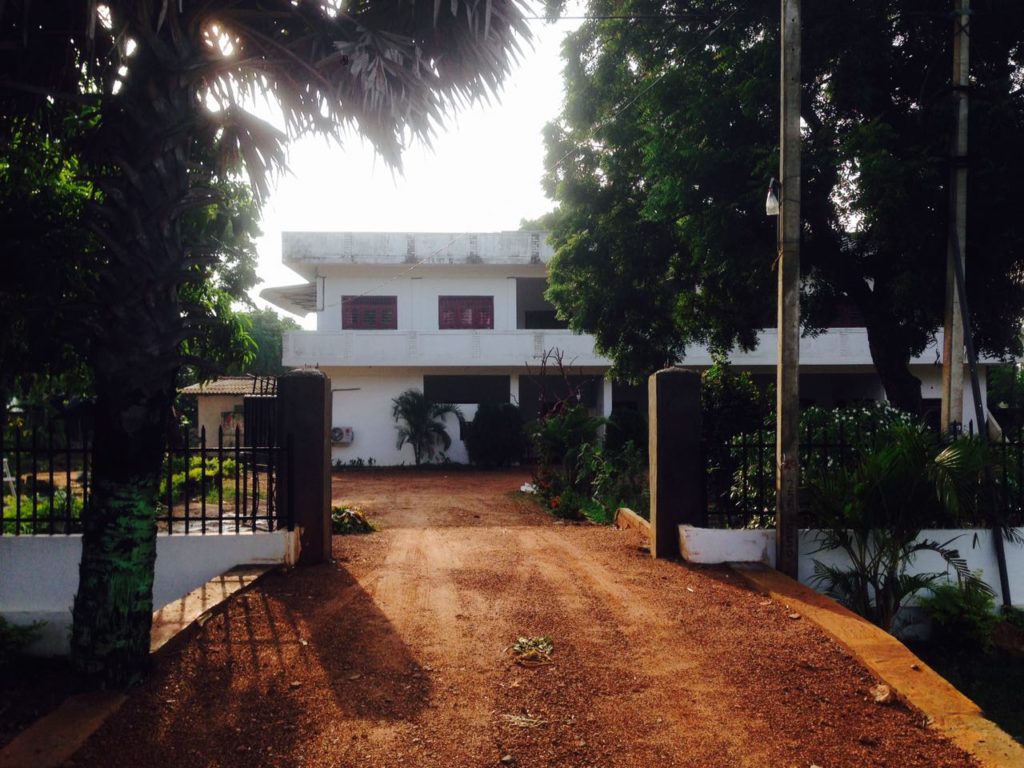 Training the students with all aspects included in the curriculum mentioned under NVQ-5 level Mostly in terms of practical methods and possess them as a talented quality Diploma Holder as an owner of National Diploma in Agricultural Production Technology.
This Course Also registered under TVEC for ensuring the national standard and quality management system in which system is allowable the students to become a well-motivated skilled person in Agricultural sector.
"Sri Lanka School of Agriculture Paranthan ensure quality in every aspects of training delivery through a documented quality management system which is to be reviewed, communicated & understood at appropriate levels in the organization and updated periodically to provide satisfaction to the customers." DDA/Principal
Mrs.Sukanthini Senthinkumaran