Welcome to Extension and Training Centre - ETC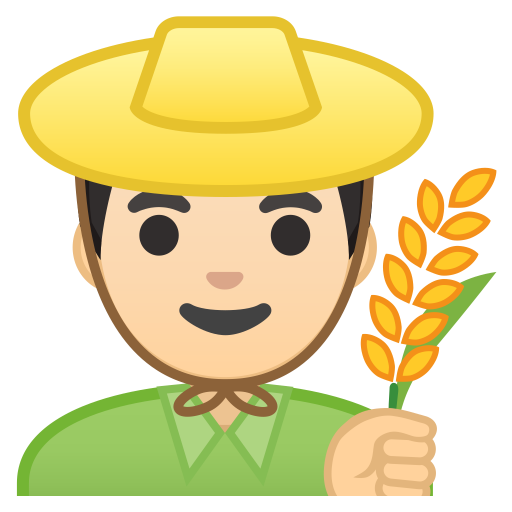 The major task of the unit is to provide services for farmers to enhance agricultural knowledge, improve skills and develop their attitudes in order to increase production.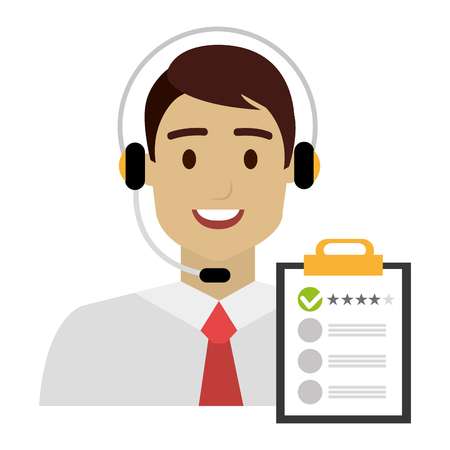 Agro Enterprise Development
The Division of Agribusiness Development has undertaken the task of promoting agribusiness and giving necessary guidance required to carry out food crop production adopting Good Agricultural Practices in Sri Lanka (SL GAP) .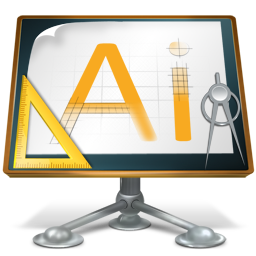 The Examination Division has been entrusted with entire responsibility in respects of the examination pertaining to recruitment of students to the school of Agriculture, carrying out assessment and evaluations of trainee diploma students and conducting Efficiency Bar Examinations for departmental staff.
Eleven schools of Agriculture function under the Extension and Training Centre, and National vocational qualification level – 6 and level 05 (NVQ-6 and NVQ – 5) are conducted in 06 and 05 schools of Agriculture respectively .

The major task is to supervise and monitor the activities related to training conducted under the direct command of Extension and Training Center with a view to developing knowledge skills and attitudes of human resources those who engaged in agricultural activities Island wide. Accordingly, two In-Service Training Institutes (ISTI) and four District Agriculture Training Centre (DATC)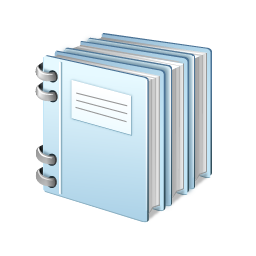 Preparation of magazines, leaf lets, books and posters is carried out by the publication unit