School of Agriculture -Palamunai
Sri Lanka School of Agriculture –Palamunai is the most prominent and becomes pioneer in Agricultural knowledge and practices provider in eastern region which was started on 6th of April, 2015. The transition of the School of Agriculture starts from the DATC –Palamunai converted its own building and ¾ ac of cultivation land as the School of Agriculture, then adjacent one acre of land was obtained for the extension of cultivation. Thereafter, Vithartha Resource center was obtained to function as the administrative building and finally another adjacent one acre land also occupied for the cultivation practices.
We promote Diploma holders (NVQ – 5) in the name of National Diploma in Agricultural Production Technology. We travel to provide practices on vegetable production, other field crops, paddy and other cereals, farm machinery etc. Students are engaging to find out the yield aspects and comparison with recommended practices and measurements meanwhile engaging the reasons behind the problems found on the cultivation.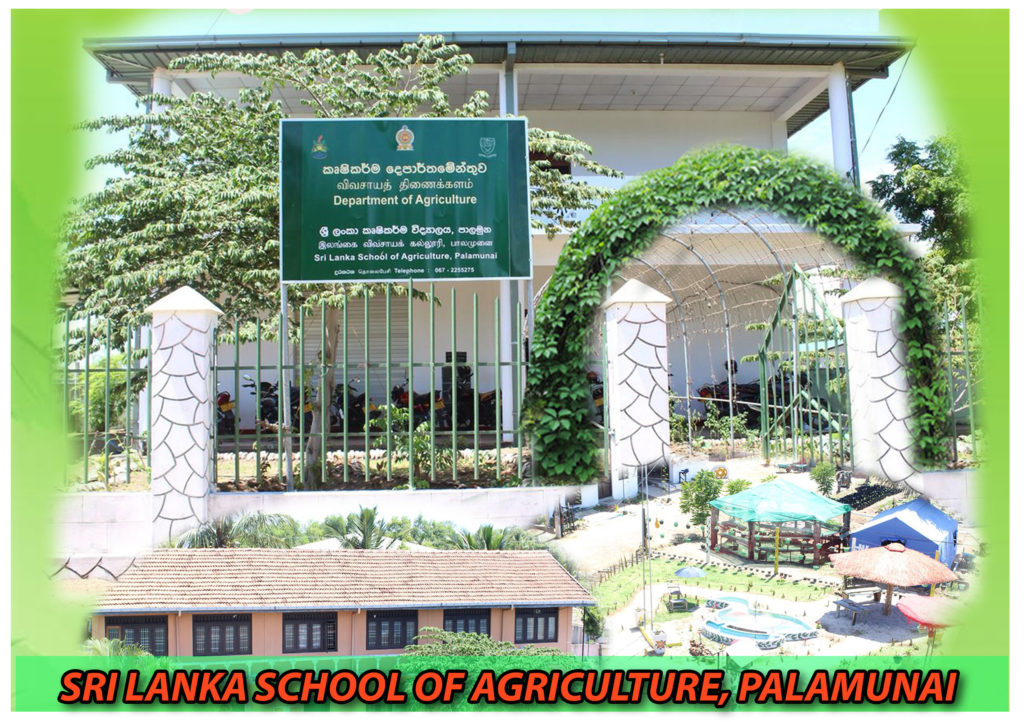 Assistant Director of Agriculture / Principal
Mr. A.S.M.Harees