School of Agriculture - Vavniya
Sri Lanka School of Agriculture, Vavuniya is located in 04 Km away from of Vavuniya town along A9 road a village called – Thandikulam,
It has been started in 1989 under North-East provincial counsel. Later in the year 1992 it has been developed by ADB fund. In the year 1994 it has been absorbed by Department of Agriculture as an institute while comes under the purview of central Government,
Till the year 2013, it provided  diploma in Agriculture in Tamil medium, there after the curriculum has been changed to provide NVQ-06, Higher National Diploma in Agricultural Production Technology   
This Course Also registered under TVEC for ensuring the national standard and quality management system in which system is allow the students to become a well-motivated skilled person in Agricultural sector.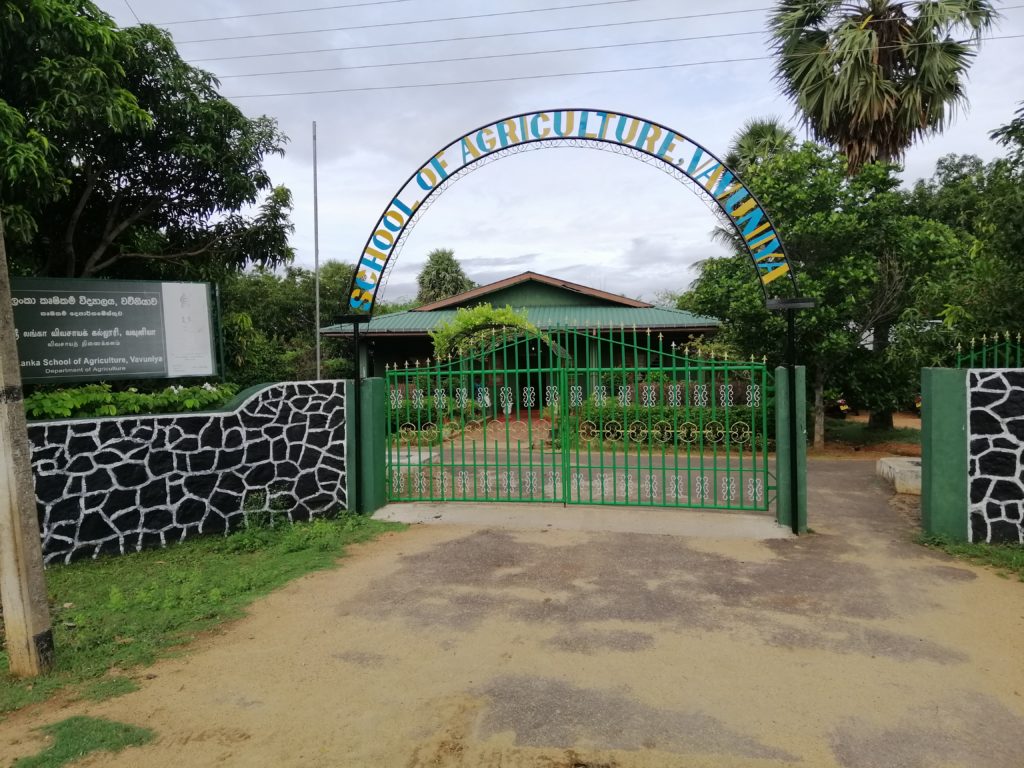 ADA (Development) / Deputy Director (Acting Principal)
Mr.M.S. Rinoos