Sri Lanka School of Agriculture - Pelewehera
Sri Lanka school of Agriculture, Pelwehara was established in 1980, under the Department of Agriculture. It is situated in the district of Mathale, in central province of Sri Lanka. Since earlier, this was a residential program and 50 male students intake was occurred. Establishment of this institute mainly targeted to provide the continuous out flow of   Agricultural trained middle level man power to engage with social and economic development of dry zone farmers. With the expansion of physical and human resources, Sri Lanka School of Agriculture Pelwehara, has been producing about 100 diploma holders in Agriculture annually, with the knowledge and skills on Crop Production, Horticulture, Animal Husbandry, Agricultural Engineering, Food Science & Technology, Plant Protection, Farm Management, Agriculture Sales & Marketing Management and Employability competencies. At present, both female & male students are absorbed from Central, North central, western, and North western provinces in Sri Lanka. Further, SOA, pelwehara has been registered in TVEC as a reputed training institute in Sri Lanka since 1998.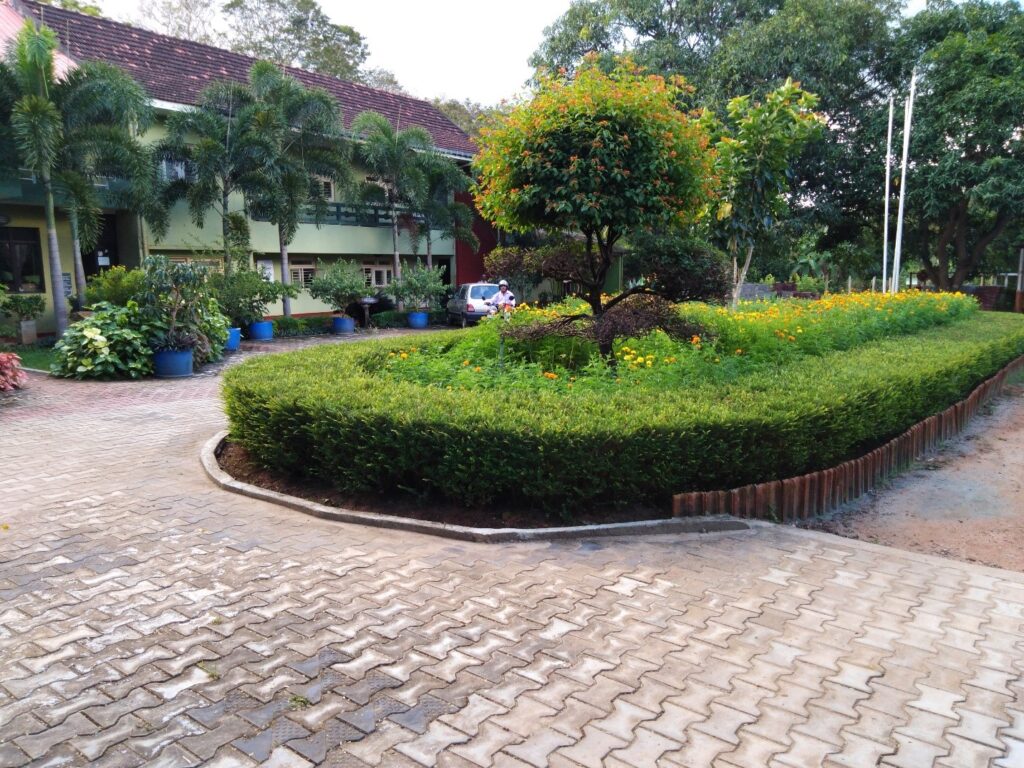 National Vocational Qualification System (NVQ) was introduced to the National Diploma in Agricultural Production Technology from year 2013.At present NVQ level 5 & 6 modules are been conducted for the capacity of 200 students. Further school premises consist about 10 Acres land with buildings. Nearly 52 Acres school farm is also available which can be employed for the students practical. As this institute situated in the complex of Agriculture Department institutes, candidates can be obtain better achievements with sharing physical and human resources from DD office (seed), seed farm and store and seed certification service of Pelwehara. Further, this institute situated in the Dry zone of Sri Lanka, as well as rural farming area, candidates or trainees have a possibility to gain well known experience.
Mission
Produce youthful agriculture technicians with middle level managerial skills to Agriculture sector of Sri Lanka so as to accomplish healthy society through sustainable Agriculture Development. Principal/Deputy Director
Mr. D.R.Kanchana