Sri Lanka School of Agriculture -Kundasale
Sri Lanka School of Agriculture Kundasale is one of the main government  training institute under the Extension and Training Division in the Department of Agriculture, responsible for providing effective and efficient middle level agricultural education to produce middle level human resources required by the agriculture sector of the country and also foreign countries .
Sri Lanka SOA, Kundasale has been producing about 170 diploma holders in agriculture to the agriculture sector of the country annually.National Vocational Qualification System (NVQ) was introduced from the year 2013. Hence, SOA Kundasale offers NVQ 6- Higher National Diploma in Agricultural Production Technology diploma from 2013 .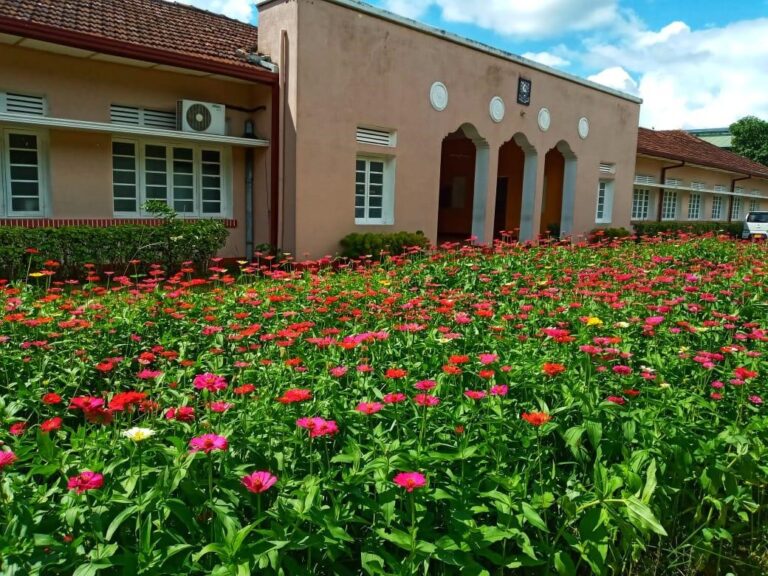 Brief History
The DOA was established in year 1912 and functioning under the purview of Ministry of Agriculture. Institutionalized agricultural education for middle level agriculturists was started in 1916 at the School of Tropical Agriculture, Royal Botanical Gardens, and Peradeniya under the department of agriculture. First priminister of  Sri Lanka , Mr. D.S. Senanayake was a student of the first batch of  Sri Lanka Schools of Agriculture  The school provided practical agricultural training for future agricultural instructors, teachers and students interested in agriculture. In 1941 it was relocated in Gannoruwa, in new buildings now occupied by the In-service Training Institute.
The Girls Farm School was inaugurated in 1948 at Kundasale, and in 1958 a second Schools of Agriculture was started on the same premises. The medium of instruction was Sinhala and Tamil
Activities  and School premises
Seed Production Programme & Compost Production Programme Principal /Deputy Director
Mr. B.M.A.P.Basnayake