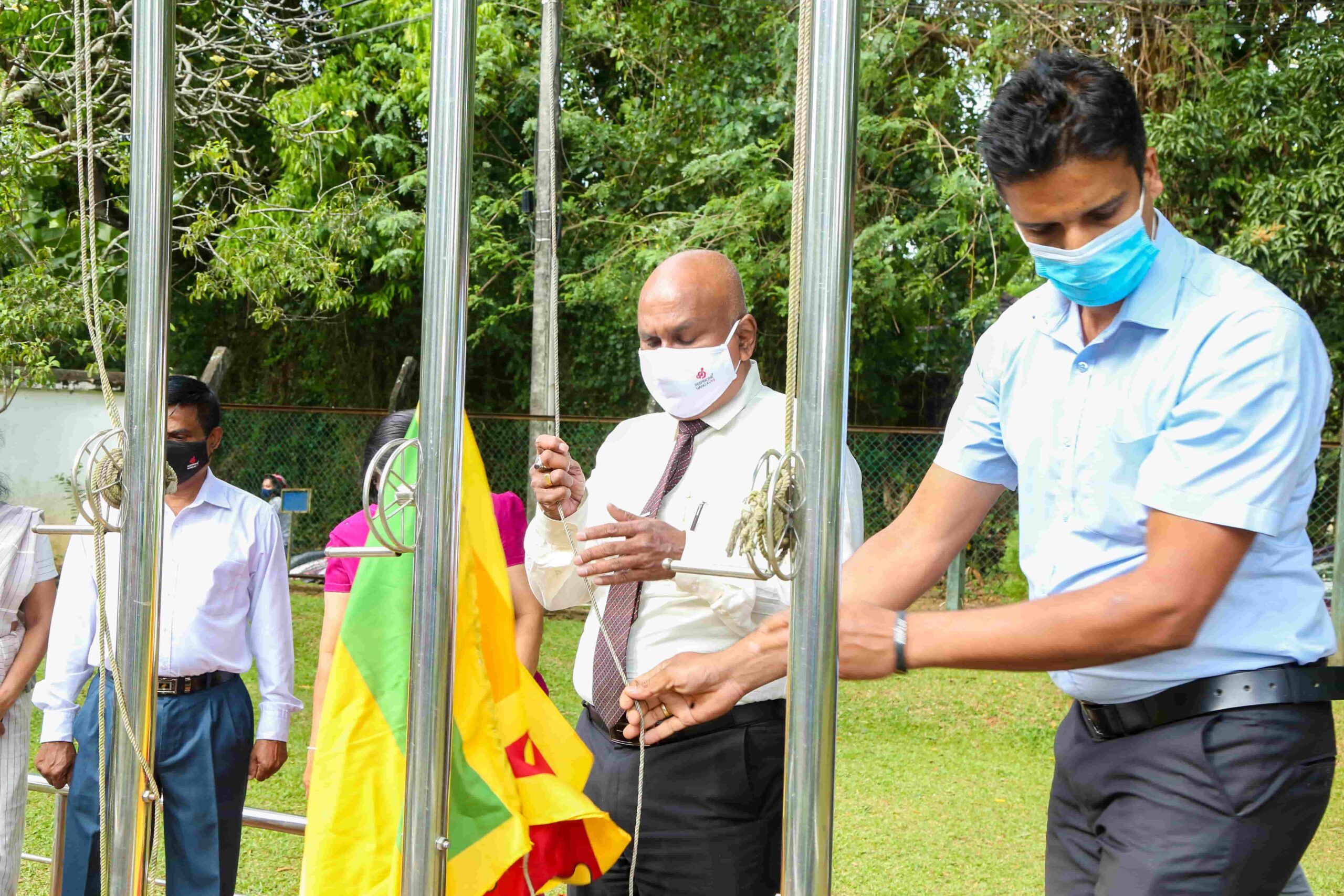 Commencement of duties – 2022 Commencement of duties in the year 2022 was held on 03.01.2022 at the Head Office premises of …
LATEST AGRICULTURE NEWS & NOTICES
ASDA 2020

ASDA 2020 was held 18th of December 2020 with Zoom facility, due to covid - 19 pandemic situation.

Read More »
Recruitment of Government Officers on Scholarship basis for Diploma Course in Agriculture (NVQ - 6)
Limited Competitive Examination for Recruitment to Grade III of Sri Lanka Agricultural Service
The closing date for applications has been extended to 18.01.2022.
New Secretary to the Ministry of Agriculture assumes duties
Seniority List of Class 1 Officers of Sri Lanka Technological Service - Valid as at 30.11.2021
Transfers of the Sri Lanka Agricultural Service – 2022
Limited Competitive Examination for Recruitment to Grade III of Sri Lanka Agricultural Service
Please click below link to download gazette and list of applicants in 2015.
ASDA Awards Deadline Extended
The deadline for the ASDA Awards application has been extended. Therefore, Officers who unable to apply are encouraged to submit applications on or before 26th of November 2021.
2022 Annual Transfer Announcement - Combined Service (Management Service Officer Service and Development Officer Service)
Please click below link to download the announcement.
Interim Fertiliser Guideline for 2021/22 Maha Season.
Please click below link to download the guideline.
A green country, a poison-free tomorrow
National Program for Registration of Organic Fertilizer Producers
Distribution of illegal pesticide products
Announcement of distribution of illegal pesticide products in the island
Distributing department publications for social welfare
All publications of the Department of Agriculture can be downloaded from this website. Before printing and distributing ....