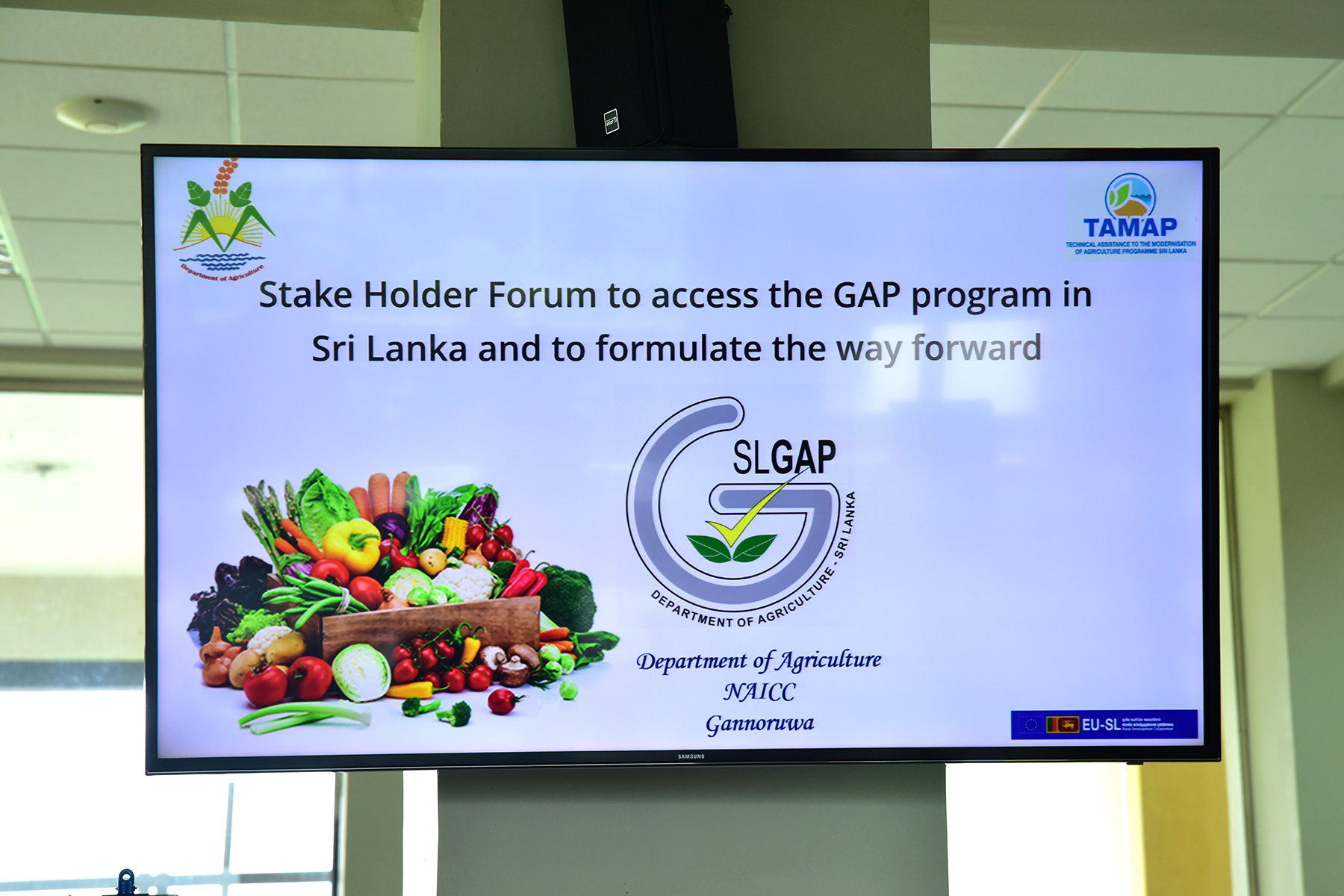 Stake Holder Forum to access the GAP program in Sri Lanka and to formulate the way forward The stakeholder forum to access …
LATEST AGRICULTURE NEWS & NOTICES
ASDA 2020

ASDA 2020 was held 18th of December 2020 with Zoom facility, due to covid - 19 pandemic situation.

Read More »
ASDA Awards Deadline Extended
The deadline for the ASDA Awards application has been extended. Therefore, Officers who unable to apply are encouraged to submit applications on or before 26th of November 2021.
Invitation to bid
Grain Legumes and Oil Crops Research and Development Centre invites sealed bids for the purchase of one unit (01) of 4WD four-wheel tractor.
2022 Annual Transfer Announcement - Combined Service (Management Service Officer Service and Development Officer Service)
Please click below link to download the announcement.
Interim Fertiliser Guideline for 2021/22 Maha Season.
Please click below link to download the guideline.
A green country, a poison-free tomorrow
National Program for Registration of Organic Fertilizer Producers
Distribution of illegal pesticide products
Announcement of distribution of illegal pesticide products in the island
Distributing department publications for social welfare
All publications of the Department of Agriculture can be downloaded from this website. Before printing and distributing ....