Welcome to Seed Certification & Plant Protection Centre (SCPPC) - Gannoruwa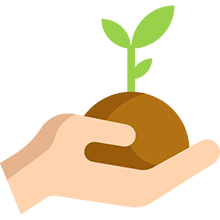 Seed Certification
Quality assurance of seeds and planting material and GAP farm certification.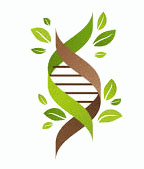 Plant Genetic Resource Conservation
Exploration, Collection, evaluation, conservation, management and sustainable utilization of plant genetic resources of food crops and their wild relatives.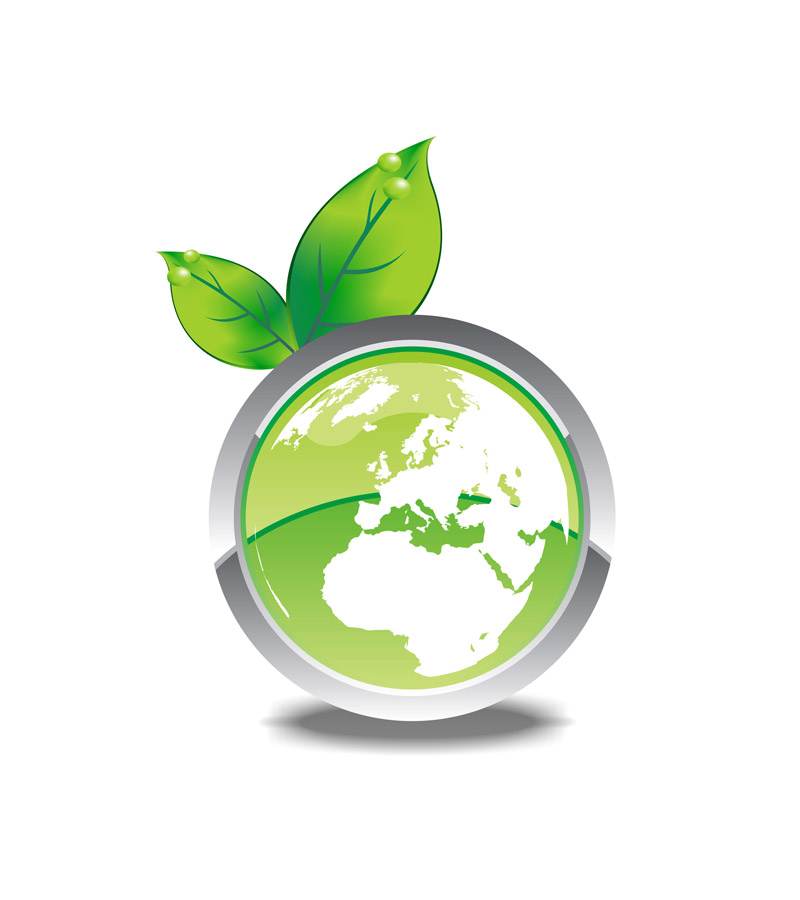 Plant Protection
Promotion of environment friendly, economically viable and effective pest management strategies to minimize the agricultural crop loss.
Plant Quarantine
Facilitation of international movement of healthy plant and plant products for the development of national agriculture and trade to improve biosecurity.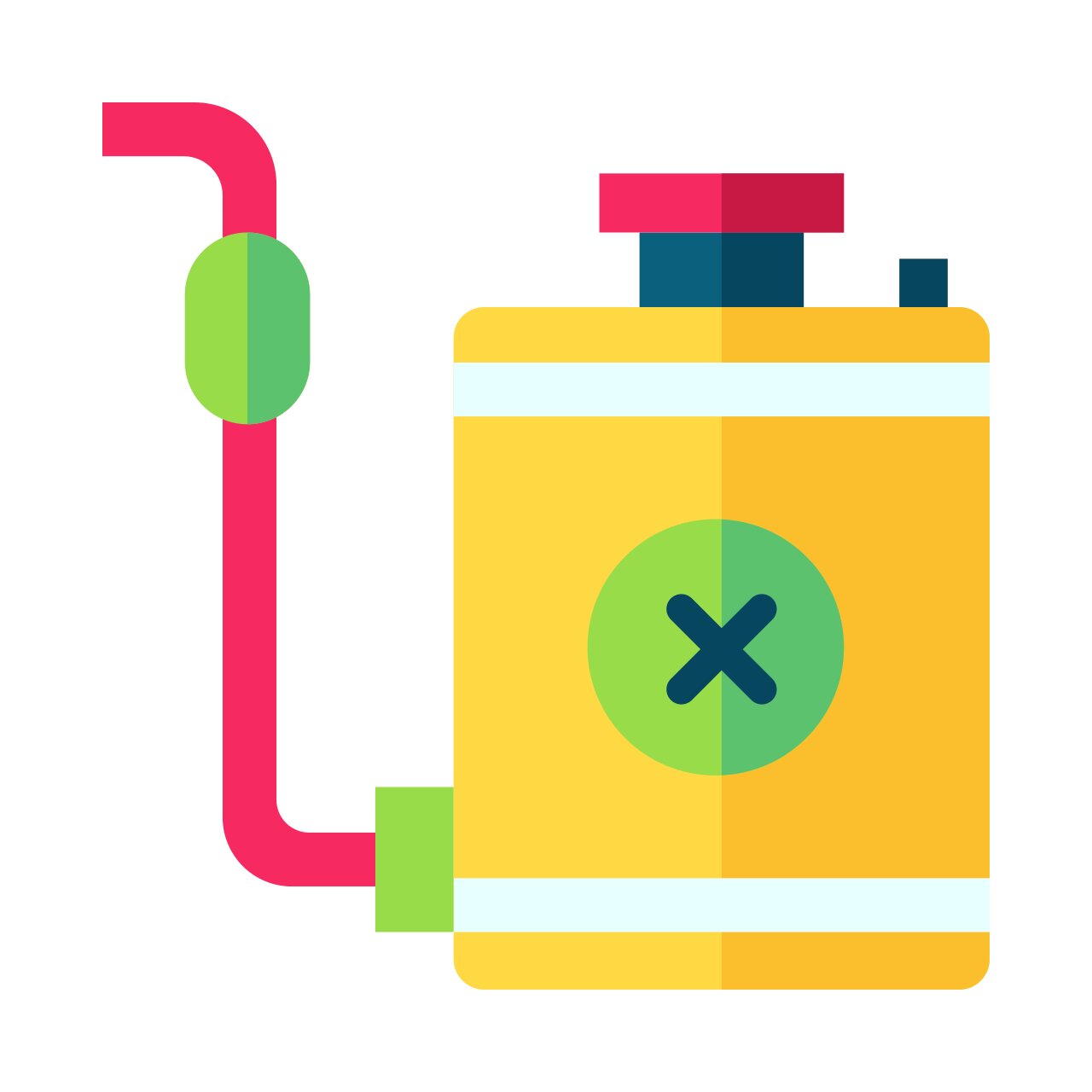 Pesticide Regulation
Management of pesticide to minimize the health and environment risk associated with the pesticide use.
Address :

 National Agriculture Information and Communication Centre, Gannoruwa, Peradeniya, Sri Lanka
Email :
director.naicc@doa.gov.lk
Telephone :

+94
812 030040
Fax :

+94
812 030048
Open :

Mon to Fri – 8.30am to 4.15pm (Closed on weekends and public holidays)