The main activity of the division is conducting agronomic research with the propound objective of increasing production and productivity of vegetables, ornamentals and root and tuber crops.
Through the developing agronomic technologies we are working to minimize the gap between potential and actual yield and quality of the crops and increase the overall vegetable and root & tuber crops production of the nation.
The division offers different kind of agronomy related services to the public , mainly on vegetable, flowers and root and tuber crop cultivations and home gardening.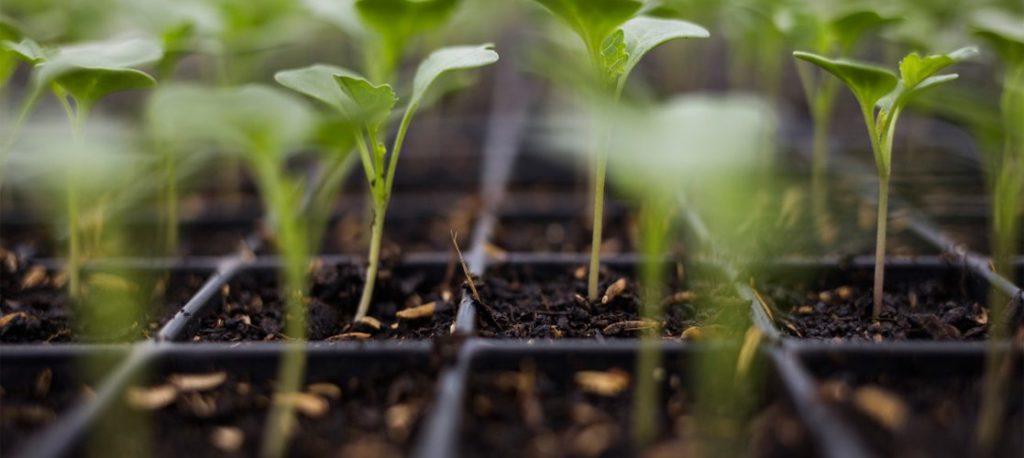 Ms.D.P.Karunananda
Agriculture Principal Scientist (Agronomy)
Ms.K.A.D.S.D. Kahadawaarachchi
Assistant Director of Agriculture (Research)
Ms.K.H.S.T.Deshabandu
Assistant Director of Agriculture (Research)
Ms. H.M.P.T.K.Hettigedara
Assistant Director of Agriculture (Research)