මෙම  වෙබ් පිටුව සැකසෙමින් පවතී…
එතෙක් මෙහි ඉංග්‍රීසි බසින් ඇති වෙබ් පිටුව වෙත පහත සබැදිය මගින් යොමු වන්න.
FARM MECHANIZATION RESEARCH CENTER
MAHAILLUPPALLAMA
Farm mechanization research center is located within the Mahailluppallama agricultural complex, about 35 km from Anuradhapura. FMRC has been established to promote appropriate agricultural mechanization in Sri Lanka by introducing farm mechanization technology to reduce cost of production, improve quality, enhance productivity & increase volume of agricultural product.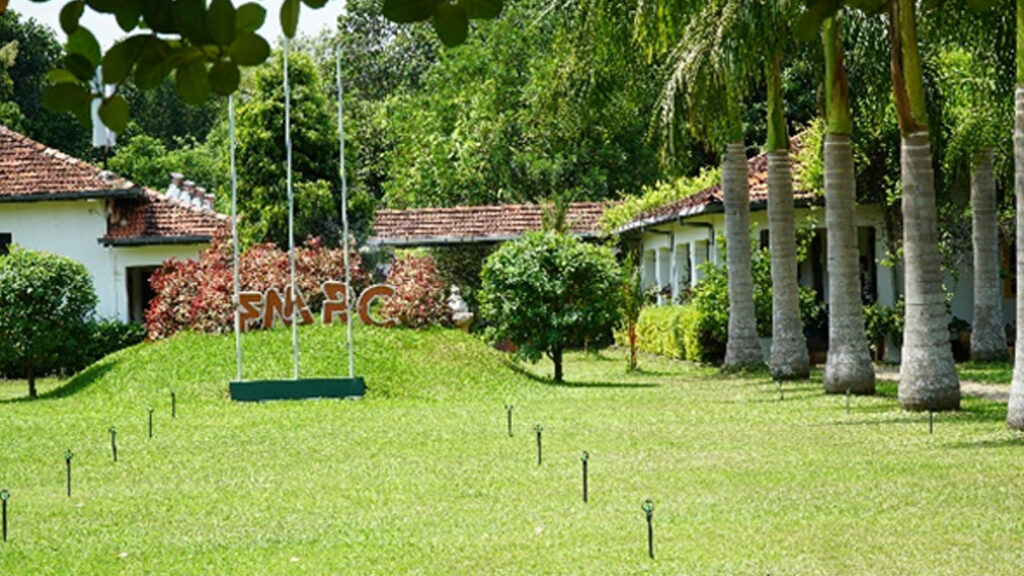 STAFF OF FARM MECHANIZATION RESEARCH CENTER - MAHAILLUPPALLAMA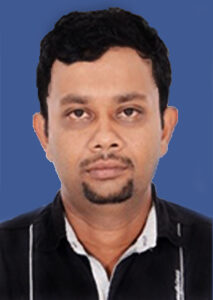 Mr. A. P. Jayasinghe
Officer In Charge
Research Assistant
Adaptive Research Centre - Vavuniya