இப்பக்கம் வடிவமைப்பு செயற்பாட்டில் இருப்பதனால் அதுவரைக்கும் கீழேயுள்ள பக்கங்களை அணுகவும்.
Soil and Plant Nutrition Division
Division of Soil and Plant nutrition mainly conducted researches on soil fertility, plant nutrient management, organic farming, environmental pollution, food safety, soil microbiology and soil physics relevant to vegetables.  We promote farmers for soil test based fertilizer application in the food crop sector. Division further provides analytical services on request for soil, plant, water, chemical fertilizers, compost and manures and offers advices on the use of them. The division also undertakes training programmes on soil fertility and plant nutrition, correct use of fertilizers, organic farming with special reference to nutrient and soil management and other related topics for farmers, students, extension officers and interested public personals. Further, Students from universities and other government and private institutions trained for the laboratory analytical works organic farming. Division consists of laboratories for soil, fertilizer, plant, water analysis and Soil microbiology.   These are equipped with required instruments to measure essential soil chemical, physical and microbial properties. Soil and fertilizer laboratories are accredited for analyzing pH, EC. Phosphorus, Potassium, Micro nutrients (Fe, Cu, Mn, Zn),secondary nutrients (Ca, Mg), total trace metals (As Cd, Cr, Pb, Fe, Cu, Mn, Zn) in soil and total nitrogen, total and water soluble phosphorous, total potassium, moisture and heavy metals (Fe, Cu, Mn, Zn, Pb, Cd, Cr, As) in chemical fertilizer.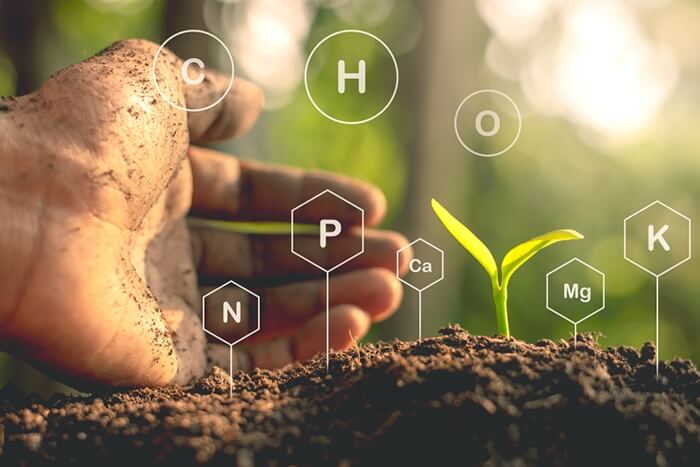 Ms. N.R.N. Silva
Principal Agriculture Scientist (Soil Science)
Mrs. K.K.K. Nawarathne
Assistant Director of Agriculture (Research)