Sesamum indicum L.
Family – Pedaliaceae
It is an annual crop that can be grown in dry, intermediate zones of Sri Lanka. As it is rich in unsaturated fatty acids, its nutritional value is high and there is a high export demand.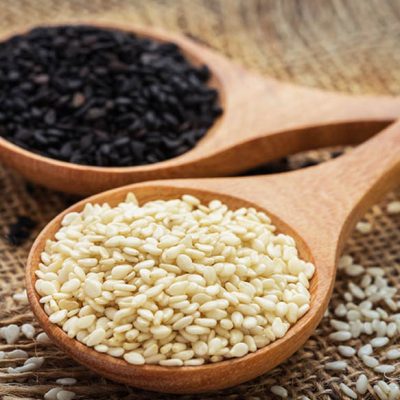 Package of Practices Without Chemical Usage for Sesame Cultivation
இப்பக்கம் வடிவமைப்பு செயற்பாட்டில் இருப்பதனால் அதுவரைக்கும் கீழேயுள்ள பக்கங்களை அணுகவும்.