National Fruits Variety Conservation Center
Introduction 
The Department of Agriculture has endowed the farmers with many varieties of fruits during its more than one hundred years of service. These fruit varieties have been recommended by various research institutes in the island and have been established as mother plants in those locations and in research and seed production farms. However, the National Fruit Variety Conservation Center was established in 2012 to fill this gap as not all of these varieties are conserved in one place.
Another objective is to produce the planting material of these recommended varieties and distribute them to the farmers. At present about 128 varieties of fruits are planted here and the total land area is about 12 hectares. Currently operating under the direction of Gannoruwa Fruit Research and Development Center with the contribution of the Farm Manager and Support Staff.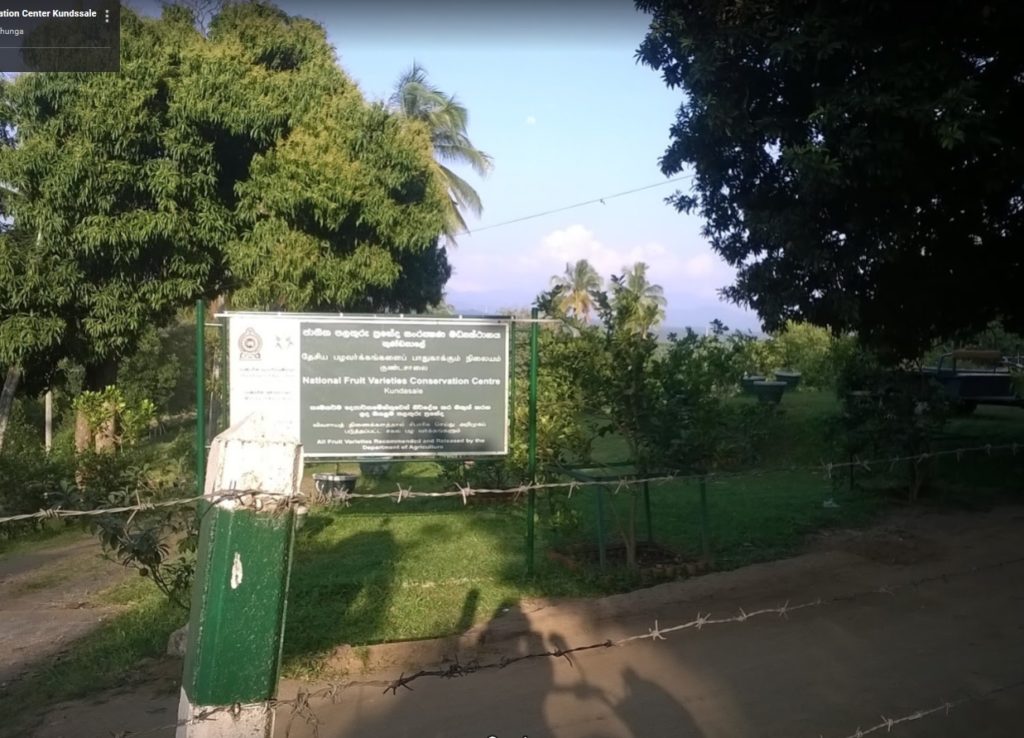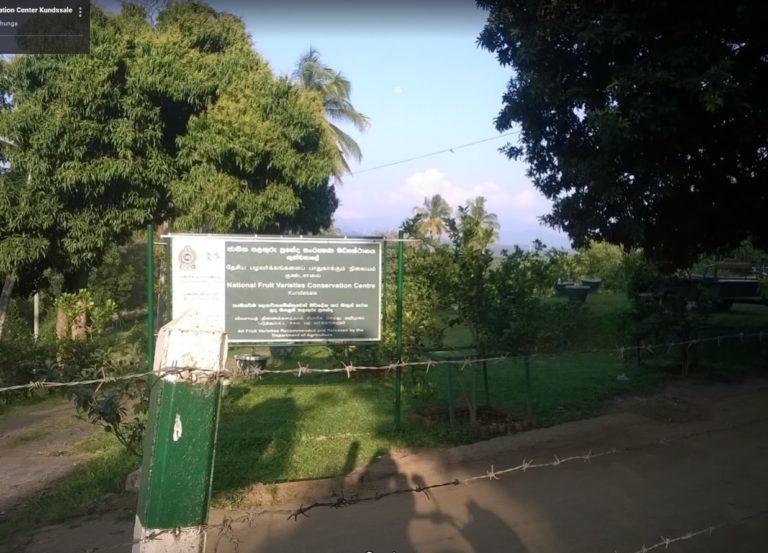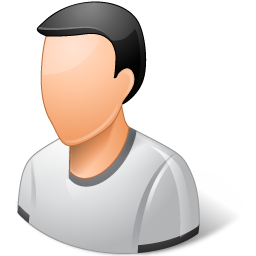 Mr. A.M.K.B Abeysinghe
Officer in charge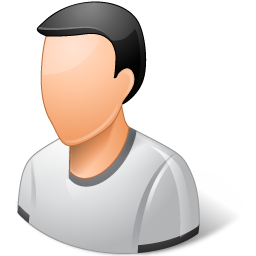 Mr.
Director


xxx,xxx, xxxxx, xxxx