Fruit Crop Research & Development Station
Introduction
The total land area of ​​the institute is 14.73 hectares (36.83 acres) and it consists of an office premises, 15 plots of official quarters and.10 plots used for research
It is situated in a historical location, where the Battle of Gannoru has been taken placed, during the supremacy of King Rajasinghe II, in 1638, which was defeated by the Portuguese invasion of the upcountry. The site is located in a beautiful environment bordered by a mountain reserve in the north and west and the Mahaweli river in the south and east. There are evidences that it has been used as an agricultural land since ancient time, with having fertile soil and receiving year-round rainfall.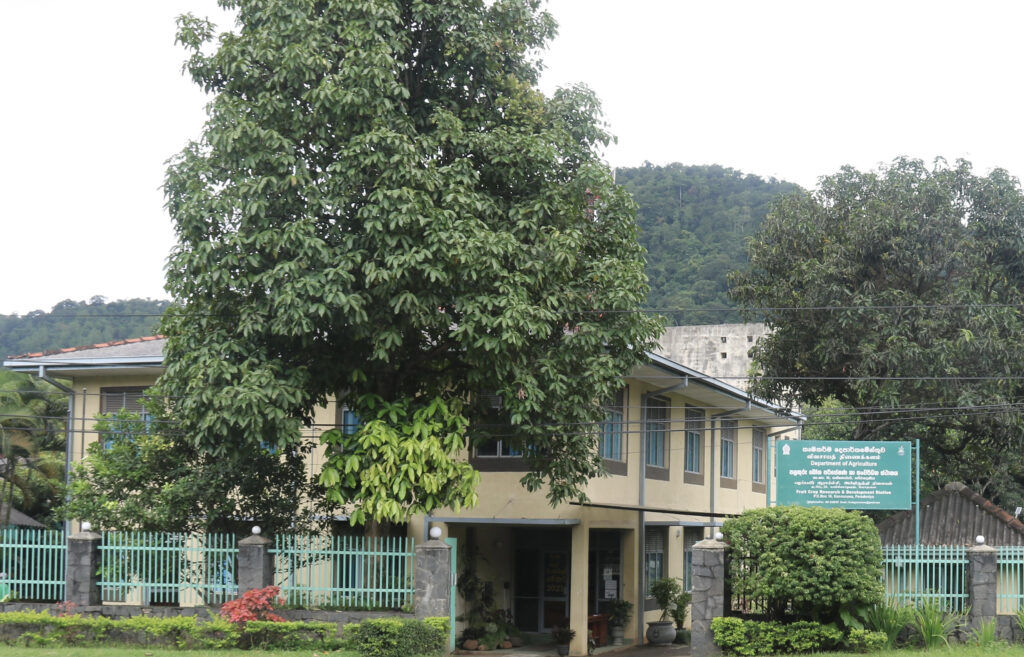 History and evolution of the institution
Before the defeat of the Kandyan Kingdom by the British, the area around Gannoruwa used as a fruit orchard and as a leisure garden of the King. It also known as the "King's Garden".
In 1825, Sir Edward Barnes, the British Governor for Ceylon, reserved 500 acres of land in ​​Gannoruwa to establish a 'highland plantation' and maintained as his private estate. He used the land for cultivate grass, fruit species and medicinal crops. After his death, the land was acquired by the government in the year of 1902 and started to cultivated diverse crop species such as cocoa, coconut, rubber, orange, lime, nutmeg and grass. Besides of that, started to grow exotic fruit species, especially European fruit crops in experimental level.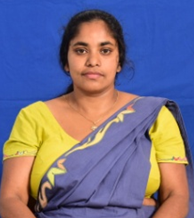 Mrs. A.V.C.Abayagunasekara
Deputy Director



(Research)