1920 Agriculture Advisory Service​ (1920 Ag AS)
1920 is a short code which provides advisory service to the farming community in SriLanka over the phone for their day-to-day agricultural problems free of charge. This e-agriculture initiative was launched in 2006 as "Govi Sahana Sarana Sevaya". 1920 call center solution provides its services daily including weekends during office hours from 8.30 am to 4.15 pm, except on holidays.
Advisory for all agricultural food crops, minor export crops, coconut cultivation as well as any other agricultural issue can be obtained by calling the 1920 short code. Experienced technical officers provide advisory for queries raised by callers and the specialists of the Department of Agriculture assist in solving complicated technical issues. At present various modern information technologies are used to provide efficient and effective advisory service to the nation.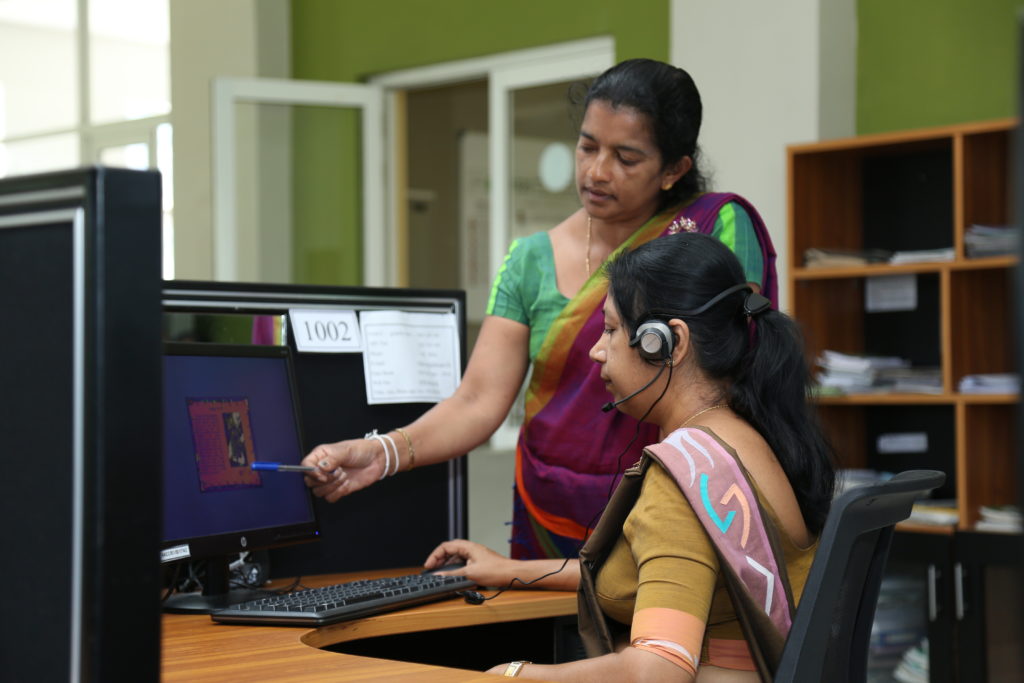 Head of the '1920' Agriculture Advisory Service
Mr. T.A. Kamiss
Deputy Director (1920 Agriculture Information & Advisory Service) – Acting







Mr. T.A. Kamiss
Deputy Director (1920 Agriculture Information & Advisory Service)