Order : Magnoliales
Family : Annonaceae
Genus : Annona Corr. Serr
Species : Annona cherimola Miller. 
Annona muricata L. 
Annona reticulata L. 
Annona squamosa L.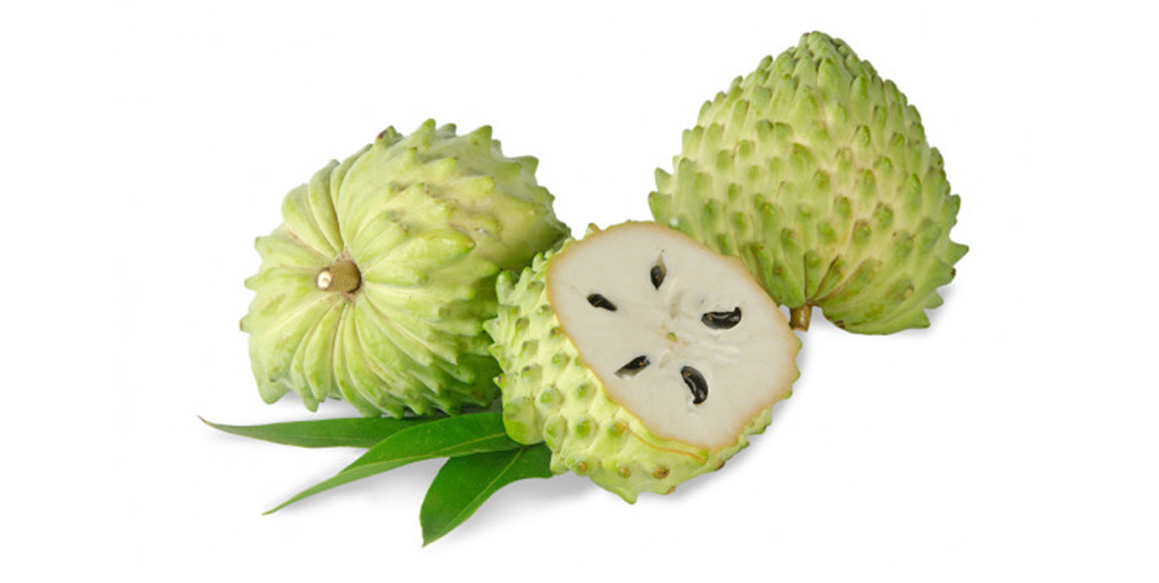 The web pages in English Language are under construction and will be available soon…
Address :  Fruit Research and Development Institute, Kananwila ,Horana, Sri Lanka.
Email : doadfrd@gmail.com
Telephone : (+94) 0342261323
Fax : (+94) 0342261323
Open : Mon to Fri – 8.30am to 4.30pm (Saturday & Sunday Closed)