Television and Farm Broadcasting Service
Although electronic media, such as television, and many other forms of information technology, have rapidly reached the masses, radio is still in use as a sensitive medium. Therefore, radio can be used efficiently for the agricultural communication process.
The Farm Broadcasting Service is playing a major roll with the radio communication on behalf of the Department of Agriculture. This institute is functioning under the National Agricultural Information and Communication Center of the Department of Agriculture.
History of Farm Broadcasting Service
1950 Decade
Year 1958
Year 1960
Year 1970
1980 decade
Year 1986
Year 1992
2000-2005
2005- 2011
2014
1950 Decade
1950 Decade
Agricultural information was broadcast via Sri Lanka Broadcasting Corporation (SLBS).
Year 1958
Year 1960
Year 1970
1980 decade
Year 1986
Year 1992
2000-2005
2005- 2011
2014
Head of the Television and Farm Broadcasting Service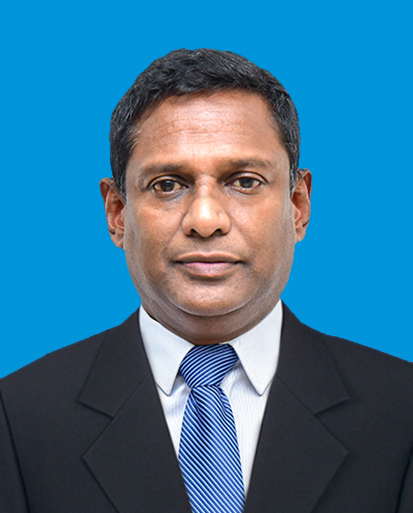 Head of the Farm Broadcasting Service - Colombo
Mr. W.L. Hiran Peiris
Additional Director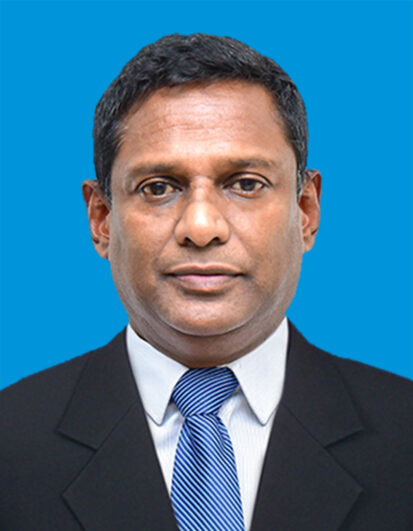 Head of the Farm Broadcasting Service - Colombo
Mr. W.L. Hiran Peiris
Additional Director
Television and Farm Broadcasting Service, Department of Agriculture, PO Box 636, Colombo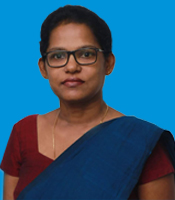 Farm Broadcasting Service - Colombo
Mrs. M.A. Chandanie
Deputy Director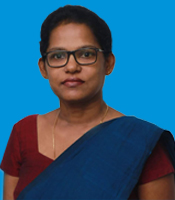 Farm Broadcasting Service - Colombo
Mrs. M.A. Chandanie
Additional Director
Television and Farm Broadcasting Service, Department of Agriculture, PO Box 636, Colombo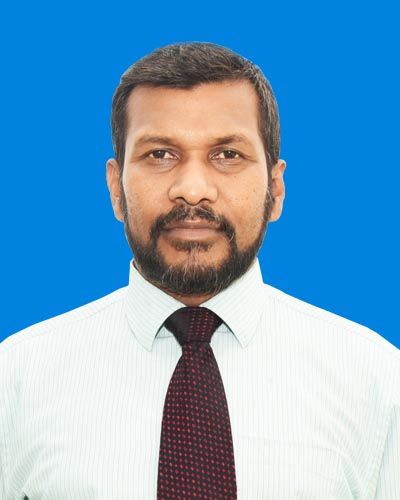 Head of the Farm Broadcasting Service - Kandurata
Mr. R.G.A. Gunasekara
Assistant Director of Agriculture
Farm Broadcasting Service, Kandy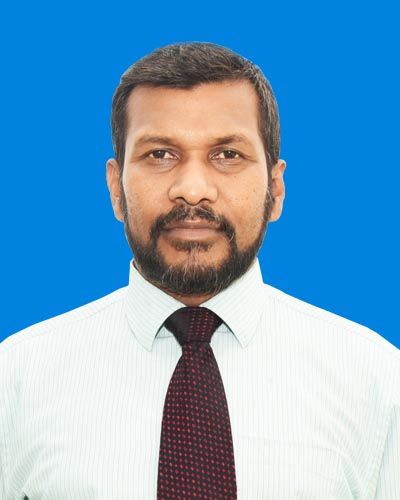 Head of the Farm Broadcasting Service - Kandurata
Mr. R.G.A. Gunasekara
Assistant Director of Agriculture
Television and Farm Broadcasting Service, National Agriculture Information and Communication Center, Department of Agriculture, Gannoruwa, Peradeniya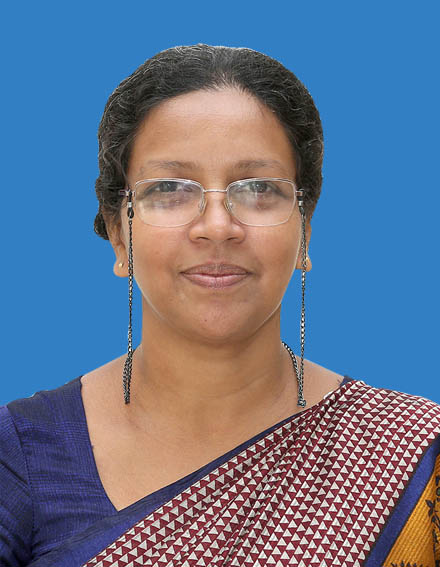 Head of the Farm Broadcasting Service - Ruhuna
Mrs. I.P. Liyange
Assistant Director - Incharge
Farm Broadcasting Service, Angunakolapallassa
+94 413 497083 , +94 412 234550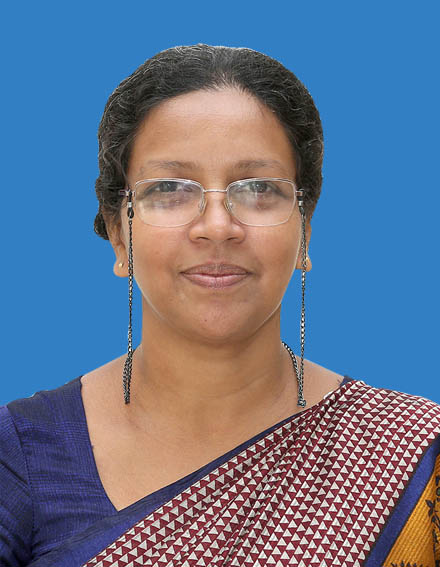 Head of the Farm Broadcasting Service - Ruhuna
Mrs. I.P. Liyange
Assistant Director - Incharge
Television and Farm Broadcasting Service, Department of Agriculture, Kirimetimulla, Telijjiwila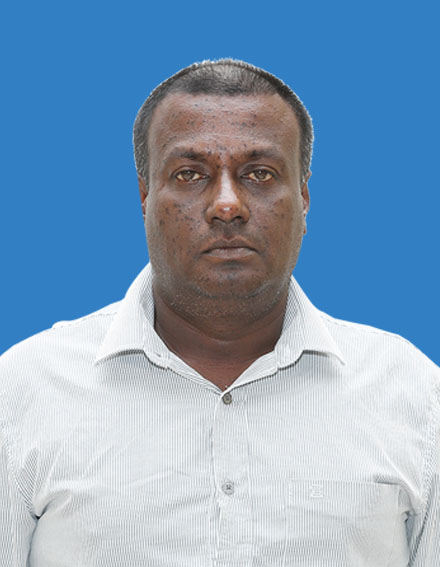 Head of the Farm Broadcasting Service - Rajarata
Mr. Pradeep Dharmachandra
Officer In Charge
Farm Broadcasting Service, Anuradhapura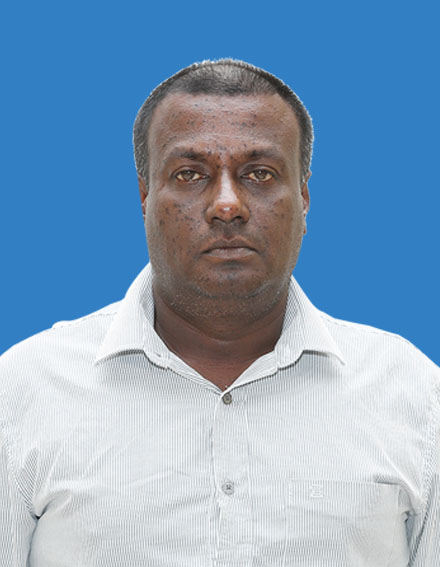 Head of the Farm Broadcasting Service - Rajarata
Mr. Pradeep Dharmachandra
Officer In Charge
Television & Farm Broadcasting Service, Farm Mechanical Training Center, Puliyankulama, Anuradhapura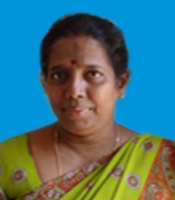 Head of the Farm Broadcasting Service - Jaffna
Mrs. S. Vijayathasan
Officer In Charge
Farm Broadcasting Service, Jaffna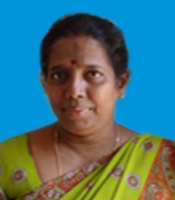 Head of the Farm Broadcasting Service - Jaffna
Mrs. S. Vijayathasan
Officer In Charge