AGRICULTURE RESEARCH STATION
THIRUNELVELY
Agriculture Research Station (ARS), Thirunelvely was established in the 1950s to cater to the other field crops research & development needs of the Jaffna district of Sri Lanka. It is mandated to carry out research activities that are important at upland and to recommend new improved varieties, appropriate management practices and other development activities including supply of quality seeds at a regional level.
Further, ARS, Thirunelvely is also responsible to investigate problems encountered by farmers during cultivation in the district and recommend suitable remedial actions for these problems. ARS is also involved in applied and adaptive research activities, whereas adaptive research investigations are carried out in farmer's fields with the participation of farmers. Also, institutionally strengthening the ARS will result in the provision of necessary advice on new improved and hybrid verities, agronomy, plant protection, soil fertility, and water management and to provide training to improve productivity and farmer income.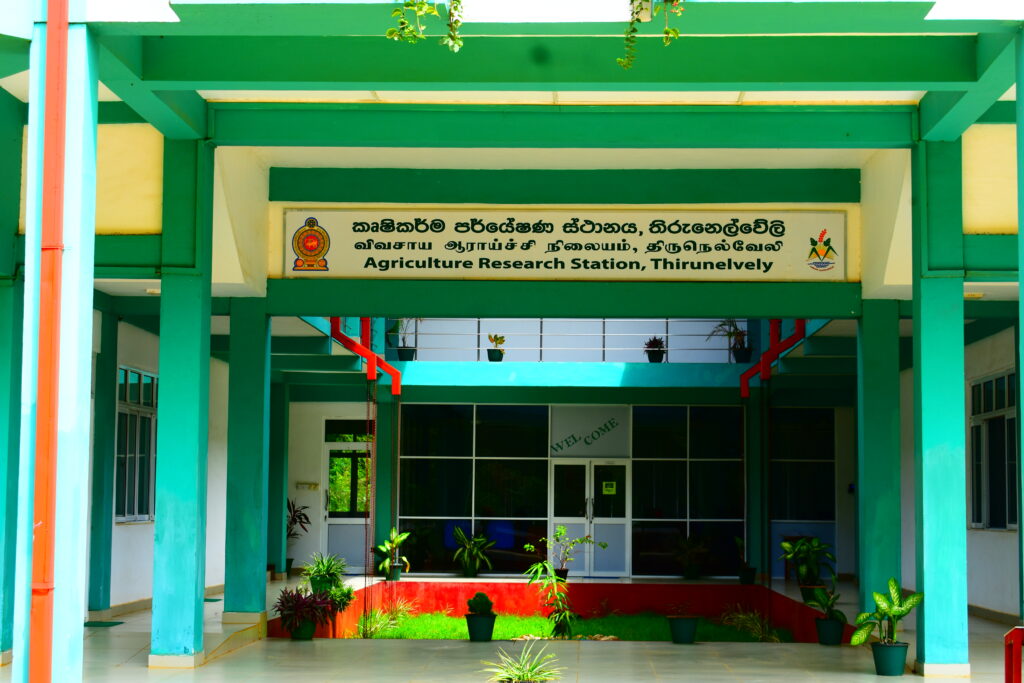 HEAD OF AGRICULTURE RESEARCH STATION - THIRUNELVELY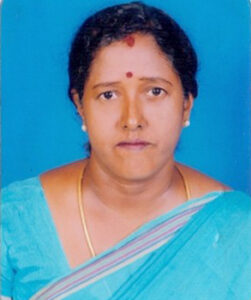 Mrs.B.Balaghowry
Deputy Director of Agriculture (Research)
Agriculture Research Station
Thirunelvely