Engineering division Sub Units
Regional Water Supply Unit- Kundasale
The water supply facility belongs to Department of Agriculture (DOA) in Kundasale consists of an intake, water treatment plant ,low lift and high lift pump houses, pumping main, two distribution reservoirs and distribution pipe network. The water supply scheme (WSS) is maintained by the Department of Agriculture and caters drinking water supply to DOA premises in Kundasale, School of Agriculture, NLDB farm, hostels, Quarters and offices etc. The WSS has been in service since 1978.The Capacity of the WSS is approximately 900 m3 per day.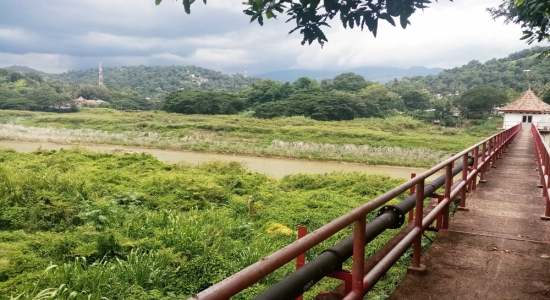 Head of the Agro Technology Park, Bata ata
Mr. K.R.W. Keerthi
Assistant Director of Agriculture
Regional Water Supply Scheme, Department of Agriculture, Kundasale.