Engineering division Sub Units
Field Engineering Service Depot - Gannoruwa
Currently we provide all Civil, Electrical and Mechanical Engineering related constructions, repair and maintenance jobs and recommendations with guidance of the Head Office.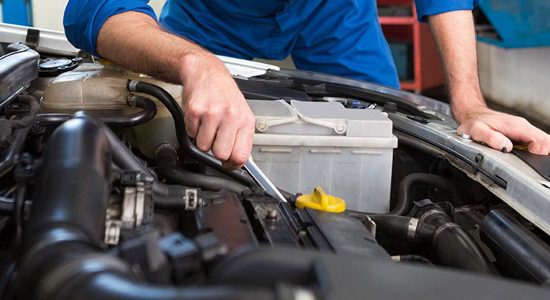 Field Engineering Service depot- gannoruwa
officer in charge Head of the Agro Technology Park, Bata ata
Mr. K.R.W. Keerthi
Assistant Director of Agriculture
Field Service Depot.
 Department of Agriculture,
Gannoruwa.