Engineering division Sub Units
Regional Engineering Service Terminal-
Sita Eliya
Currently we provide all Civil, Electrical and Mechanical Engineering related constructions, repair and maintenance jobs and recommendations with guidance of the Head Office. REST Sita Eliya covers all the institutes in NuwaraEliya, Badulla Districts.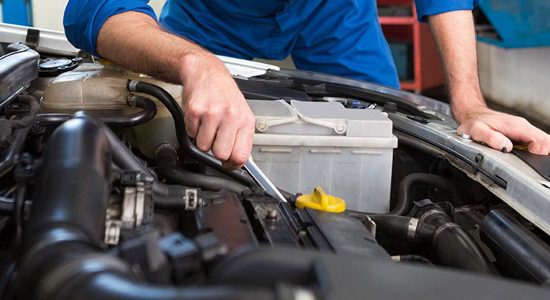 Regional engineering Service Terminal- Sita Eliya
Officer in charge Head of the Agro Technology Park, Bata ata
Mr. K.R.W. Keerthi
Assistant Director of Agriculture
Regional Engineering Service Workshop,
Agriculture Department,
Sita Eliya.
General : (+94)52-2222411