Agricultural Research Station
Introduction
Launched on 14.11.1984 with the assistance of the Government of Australia for Dry Zone Crop Development.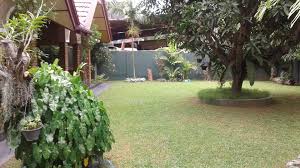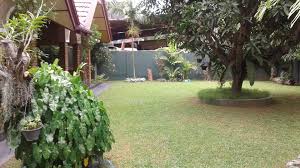 History of the institution
1984 Cultivation of plants such as Glyricidia, Ipil Ipil and various researches were done under the supervision of a research officer. Since the implementation of various demonstration varieties in time, since 2013, various research activities have been carried out to cultivate different types of fruits and vegetables.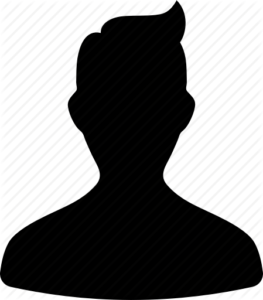 Mr. W.M.Wijesinghe
Agricultural Instructor