Introduction
Situated on an area of ​​about 15 acres, this center has been conducting various researches on citrus crops since ancient times. Today, citrus crops are well known. Production of high quality sweet oranges and jasmine planting material, conservation of citrus species and varieties for future needs And conducting training courses is the primary role here.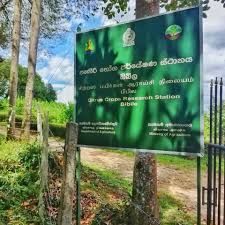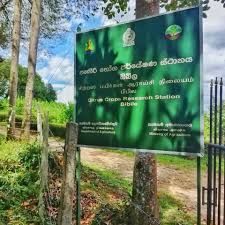 History 
In the year 1958, the Department of Agriculture established a sub office belonging to the Department of Agriculture in Boralanda as Boralanda. The office has been maintained under three divisions namely Research Division, Horticulture Farm and Seed Store and since 1978 the Research Institute has been functioning as a separate institution functioning under the Horticultural Crops Research and Development Institute.
The Rahangala Agricultural Research Station is located opposite the Keppetipola Road in Boralanda and is currently operating as a sub unit under the Fruit Research and Development Institute.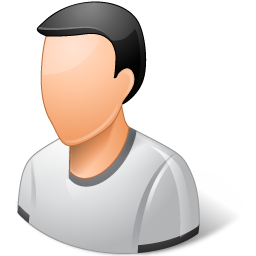 Mr.S.O.Silva
Officer In charge




Research Assistant